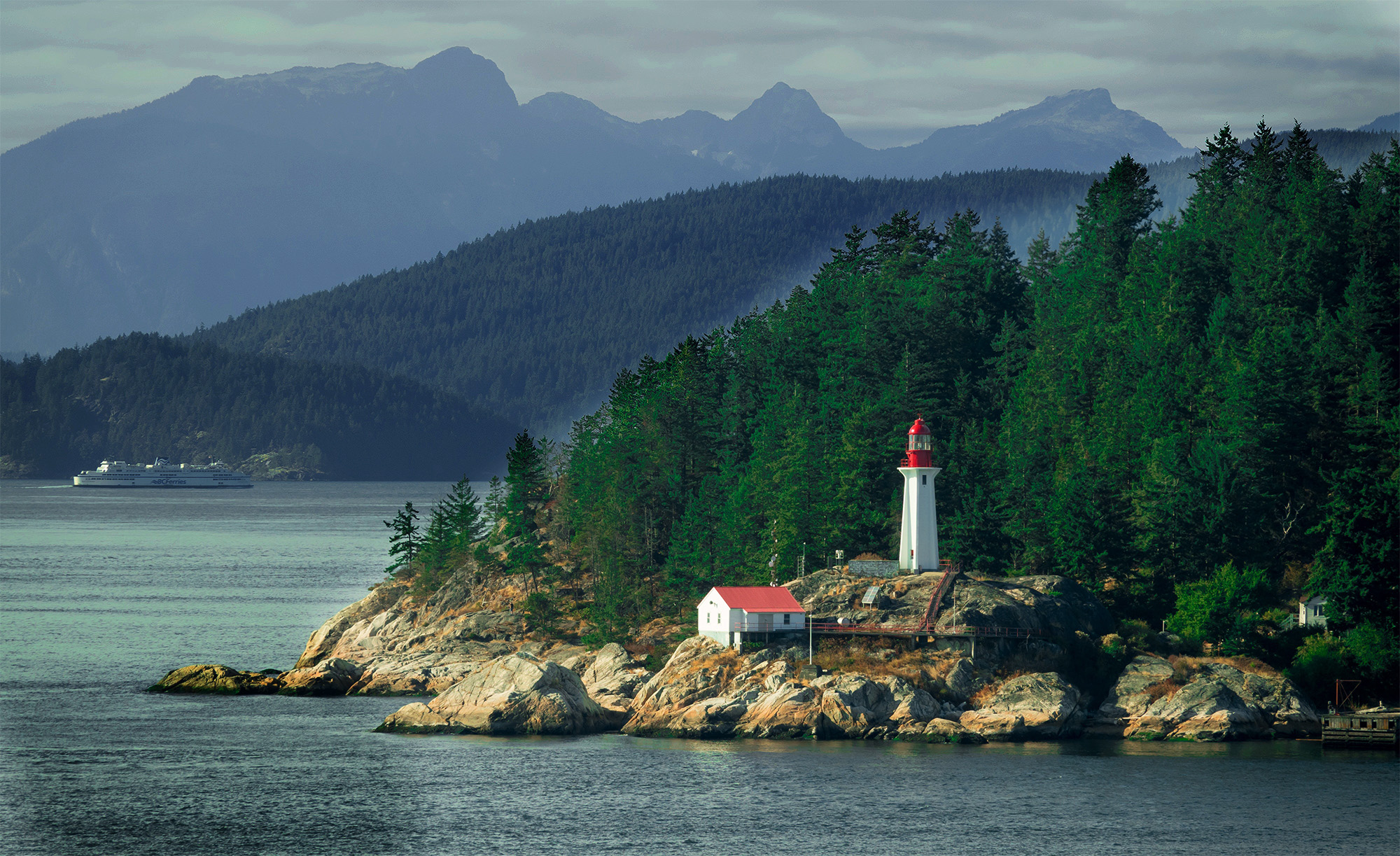 At M. Yasin & Co. we are committed to making a positive impact in our communities.
A culture of community involvement
---
Our community has time and again recognized us an innovative accounting firm and been instrumental in our growth and success. At M. Yasin & Co. we believe that we have a responsibility to be actively involved in giving back to our communities.
That's the best part of this thing we call 'Success' - Knowing that you've really made a difference in somebody else's life.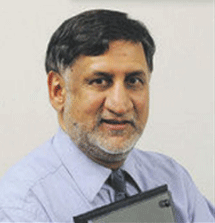 It was 1976 when Mohammed Yasin first came to Canada from Fiji to study commerce at Simon Fraser University. Now, 35 years later, he's being honoured for his successful certified general accounting firm and his commitment to the community.
Yasin's business -M. Yasin & Co. Inc. -was one of seven B.C. companies to receive a 2010 BC New- Canadian Entrepreneurs Award on May 18. The ceremony, hosted by the Ethno Business Council of British Columbia, honoured business owners for their leadership, innovation and involvement. Now living in New Westminster, Yasin also helps other professionally qualified immigrants get on their feet.
"When I came in to this country, somebody gave me that opportunity to practise," he said. "It's important to provide that inch of support so these people can become somebody."
Yasin's firm has provided work opportunities to immigrant accountants from the United Kingdom, India, Pakistan, Bangladesh, Sri Lanka and many other countries -opportunities that help qualified professionals practice their trade and seek out employment options in B.C. He also co-founded the Muslim Business Council of B.C. -an organization that matches students and professionals to job opportunities.
My experience at M.Yasin & Co. was that of a professional Accounting firm with a diverse array of skill sets. I never came across a problem that Firaz, Zakir or Mr.Yasin could not solve or point an individual in the right direction. M.Yasin & Co. exemplifies the professional conduct of a public practice accounting firm while never losing a human touch.

M.Yasin & Co. utilizes the most popular and versatile accounting software in Canadian Accounting. The experience and training I received at M.Yasin & Co. Inc. provided me with a strong foundation for my subsequent work in a Chartered Accounting firm.

I was very pleased with the training provided by M.Yasin & Co. and for the advice that I received from Firaz Yasin. I would have no hesitation recommending M.Yasin & Co. to any potential client or to any individual wanting to get their start in accounting and looking to build their experience.

I got a position with a CA firm in Prince George. I really wanted to take time and personally thank you, for the opportunity given because with out it I probably wouldn't have received this offer. I did learn a lot from each person and that knowledge I now can carry forth and progress it with my position here. So, I truly once again would like to thank you and everyone at the firm for that. I hope you all will keep in touch. My firm may send me down from time to time to Vancouver, so if that happens I will take advantage of that and come by to see you all.

I would like to thank Mr. Yasin for giving me the opportunity to work under his professional team.

I was new here in Canada with my accounting designation of ACCA from Nepal. Mr. Yasin gave me an opportunity to learn the Canadian accounting practice and tax system.

I am very much inspired by the professionalism of Mr. Yasin and wish him a success in his professional career.

I sincerely appreciate help and support from M. YASIN & CO., who offered the volunteer opportunity to me, and referred me to another company for employment. The volunteer provided me with new knowledge, working technique, and experience.

One of the requirements of the Accounting and Payroll Administration program at CDI College is to complete 100 hours in a practicum.

I was fortunate to be placed in my practicum at M. Yasin and Co.

Mr. Yasin and his fellow accountants were friendly and helpful from day one. They gave me the chance to do the tasks I was given and try by myself, but were always ready to answer questions and explain anything I needed help with. I was given the opportunity to complete real tasks for them and their clients, to use computer applications I had learned in my studies and to learn applications that were new to me.

I enjoyed my time at M. Yasin and Co., and I gained valuable experience and knowledge while I was there. I would recommend them to anyone looking for a practicum. Thank you!

I would like to say thank you for the excellent hospitality that you had hosted me for my practicum.The advice and assistance I received was on point and demonstrated a high level of expertise. I find not only your advice and training to be invaluable and also the personal attention and intelligence toward your customer are full of integrity, ethical and trustworthiness. I've found the company to be professional, honest, efficient, and pleasant. I highly recommend your services to anyone who wants to work with real experts.